Article
At ERSRI, we know that shifting rules and regulations can make it difficult for employers to be sure they're making and reporting contributions correctly.
On these pages, you'll find the latest information on how to accurately report wages, make appropriate contributions and stay up to speed on any changes that affect you and your employees.
If your question isn't answered here, please contact us so that we can help you find the information you need. You can also contact ERSRI's Member Service Center by phone at (401) 462-7600, Monday - Friday from 8:30 a.m. until 4:00 p.m.
Employer resources
Employer guides and training tools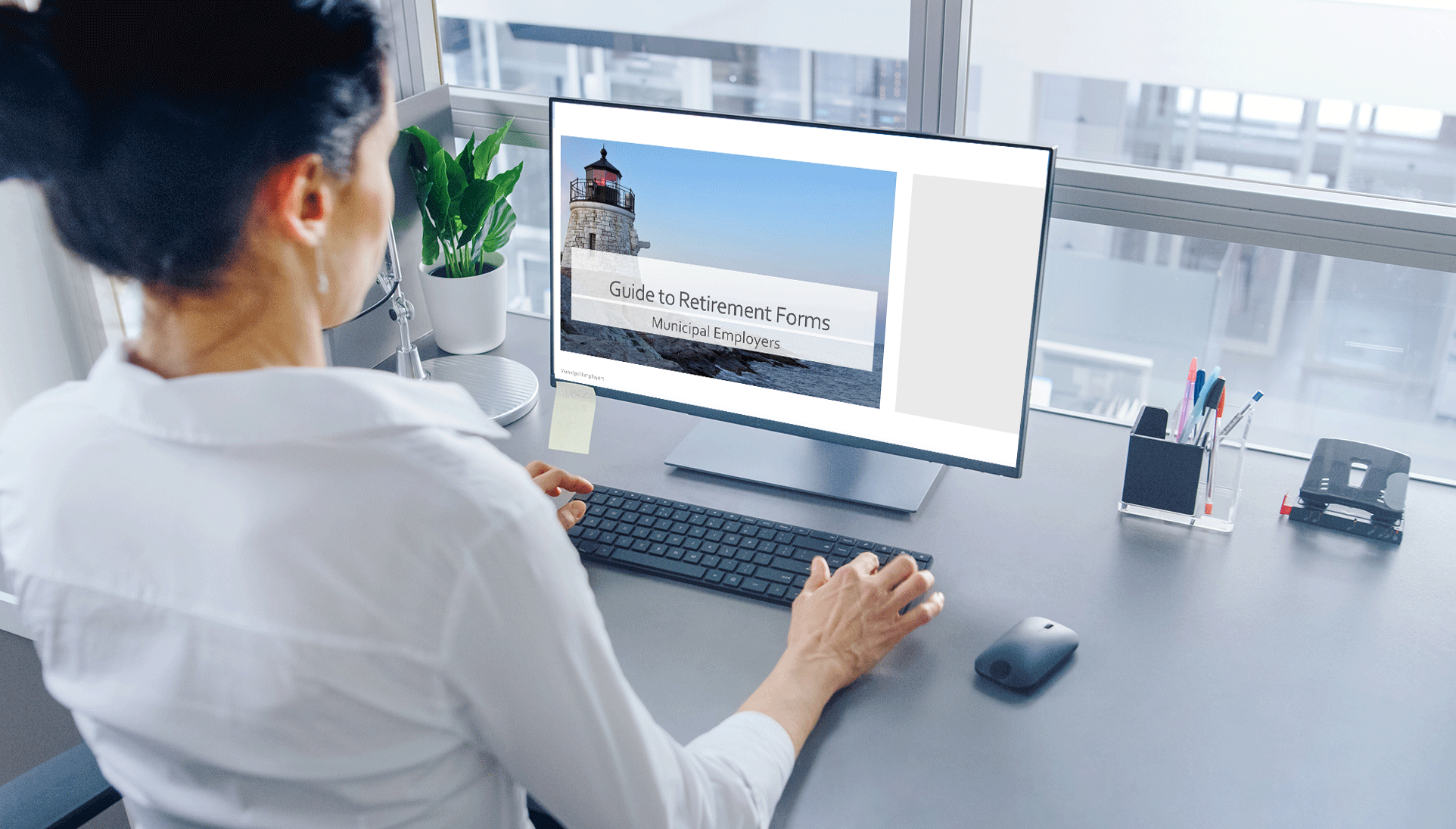 Participating ERSRI employers will find resources such as presentation materials, employer training guides, and other important information on our page with employer guides and training.
Current contribution rates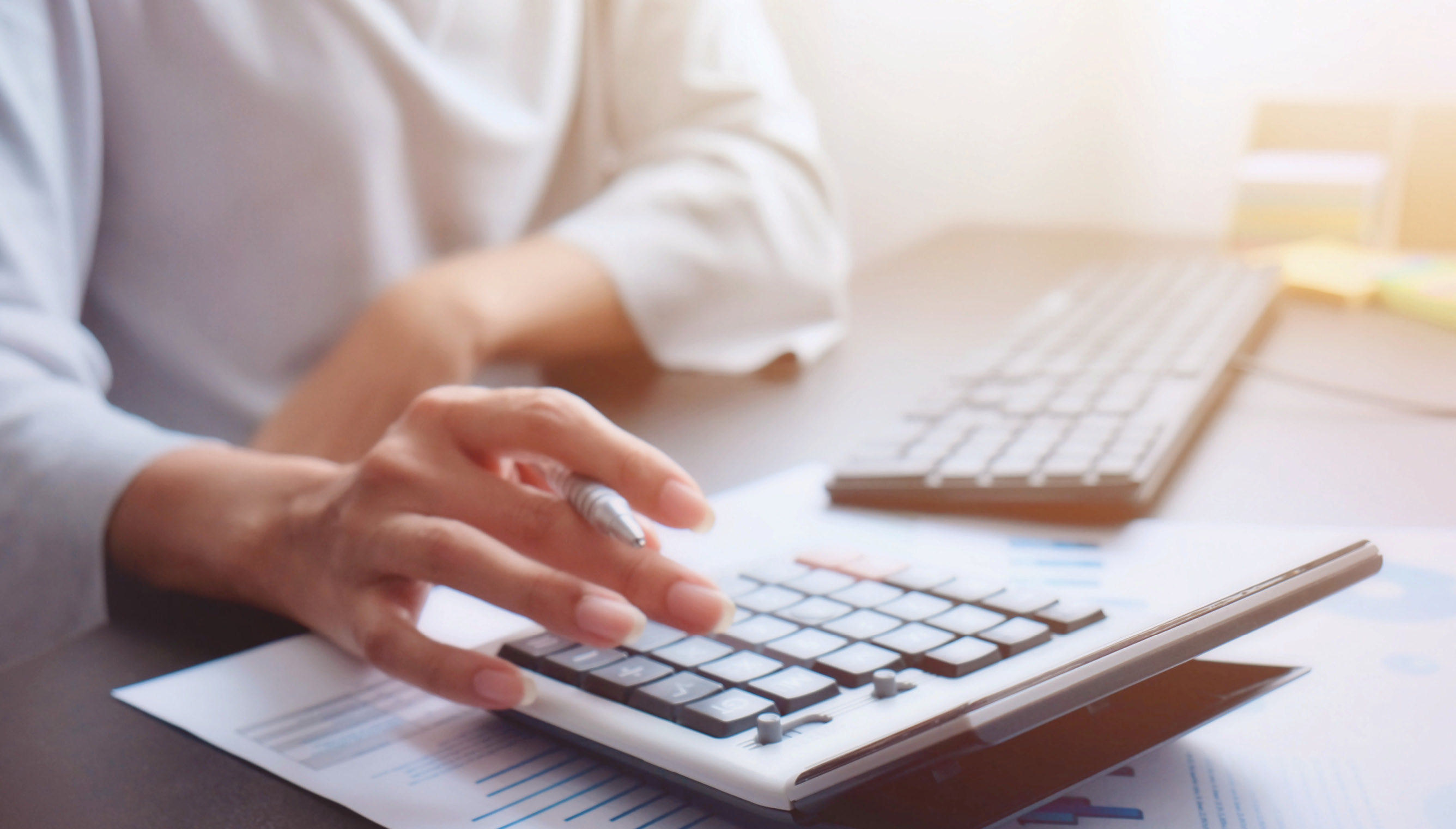 Employer contribution requirements are determined by periodic actuarial valuations under state law, conducted by actuaries. To view current and past contribution rates for both Employers and Members, see the link below.
Have a question? We have answers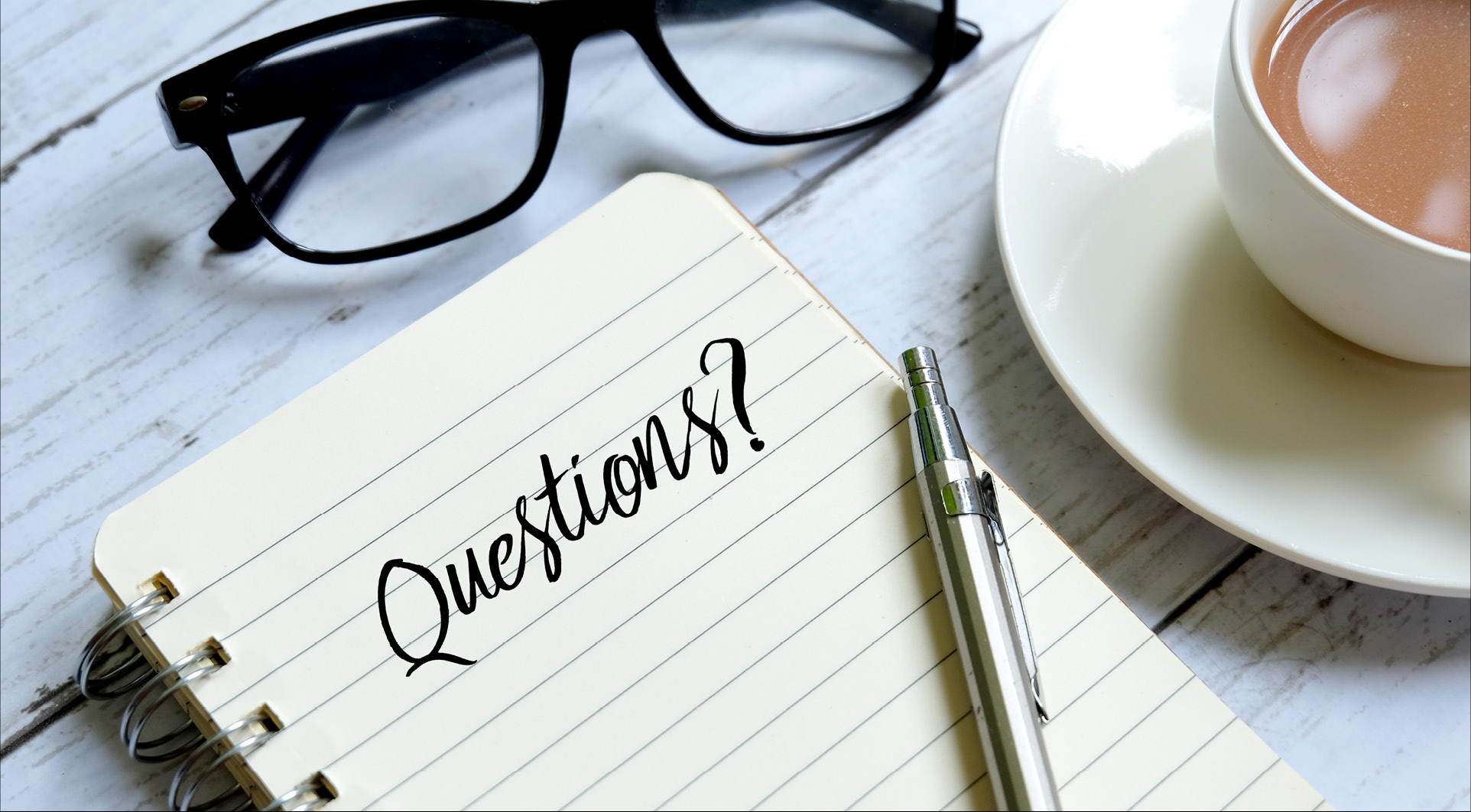 We've gathered a list of the most common questions we hear from employers and answered them on the Employer FAQs page.