Article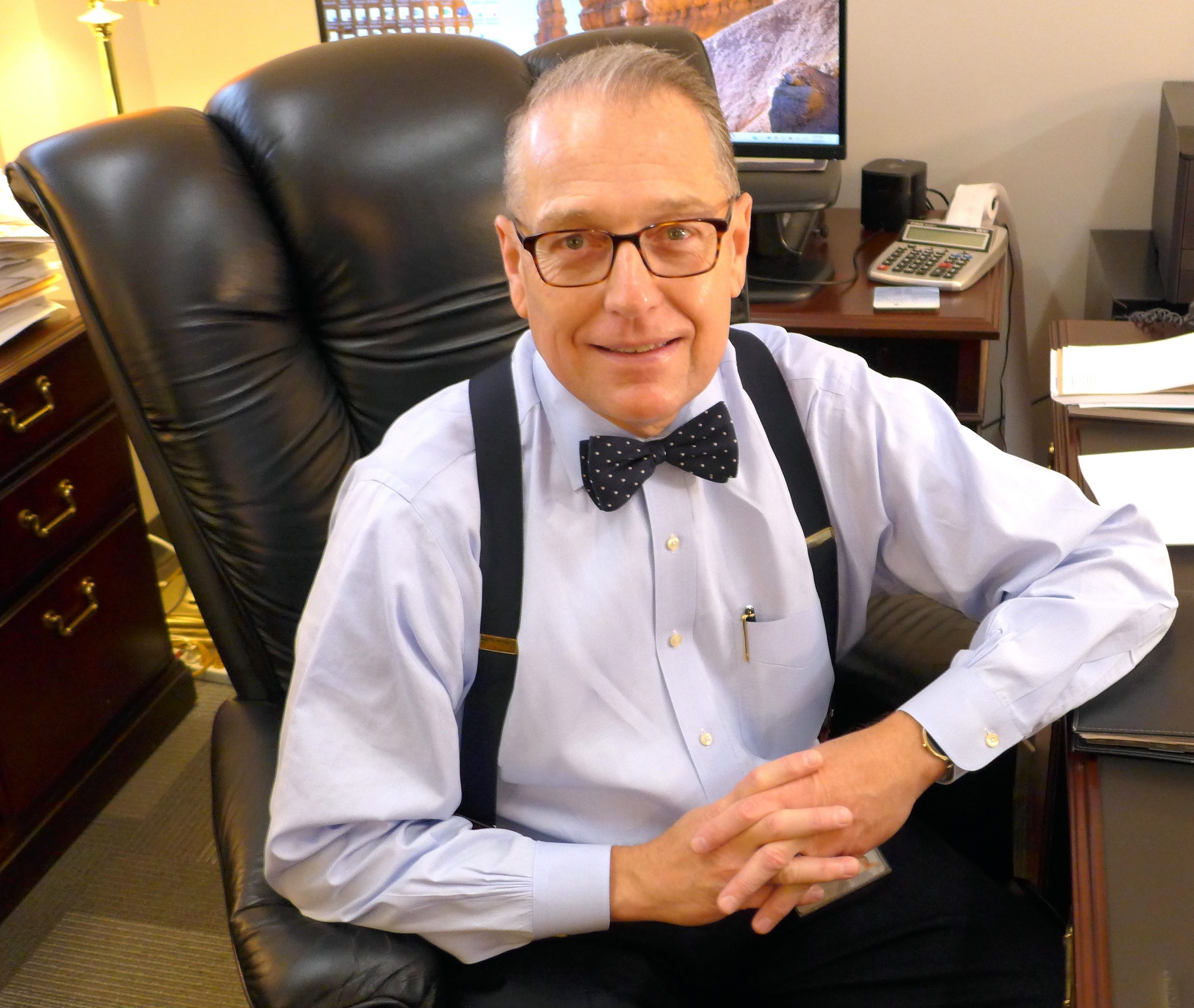 Welcome!
As Director of the Employees' Retirement System of Rhode Island (ERSRI), it's my pleasure to welcome you to our website.
This site can be a valuable tool in planning for your retirement.
If you're an active member looking for information about your contributions, service credits or current optional service credit information, you can log into your personal account to view that information in real time. Retired members can log in to view their paystubs, and make any necessary tax withholding changes.
We hope this online tool will offer you a convenient way to stay up-to-date on your account, as well as a wealth of information to assist you in planning for your financial future. If you have questions or need assistance, help is just an email away by using the ERSRI "Contact Us" page.
We hope that you visit our website often. We welcome your suggestions and comments.
Sincerely,
Frank J. Karpinski
Executive Director