Article
Employees' Retirement System of Rhode Island (ERSRI) provides retirement, disability, and survivor benefits to state employees, public school teachers, judges, state police, participating municipal police and fire employees, and general employees of participating municipalities.
Five retirement plans fall under the ERSRI umbrella:
State Employees
Public School Teachers
Municipal Employees' Retirement System (the municipal retirement plan covering participating municipal units, each of which is valued independently)
Judicial Retirement Plan
State Police Retirement Plan
The total active membership in all five plans totals approximately 32,000. To learn more about the legislative history of ERSRI, see the link below.
Get to know ERSRI
Most members of the Employees' Retirement System have a hybrid benefit plan made up of a Defined Benefit plan and a Defined Contribution plan.
Note: Correctional Officers, State Police and certain public safety employers only provide the Defined Benefit plan and do not participate in the Defined Contribution Plan pursuant to Rhode Island General Law.
What is a Defined Benefit Plan?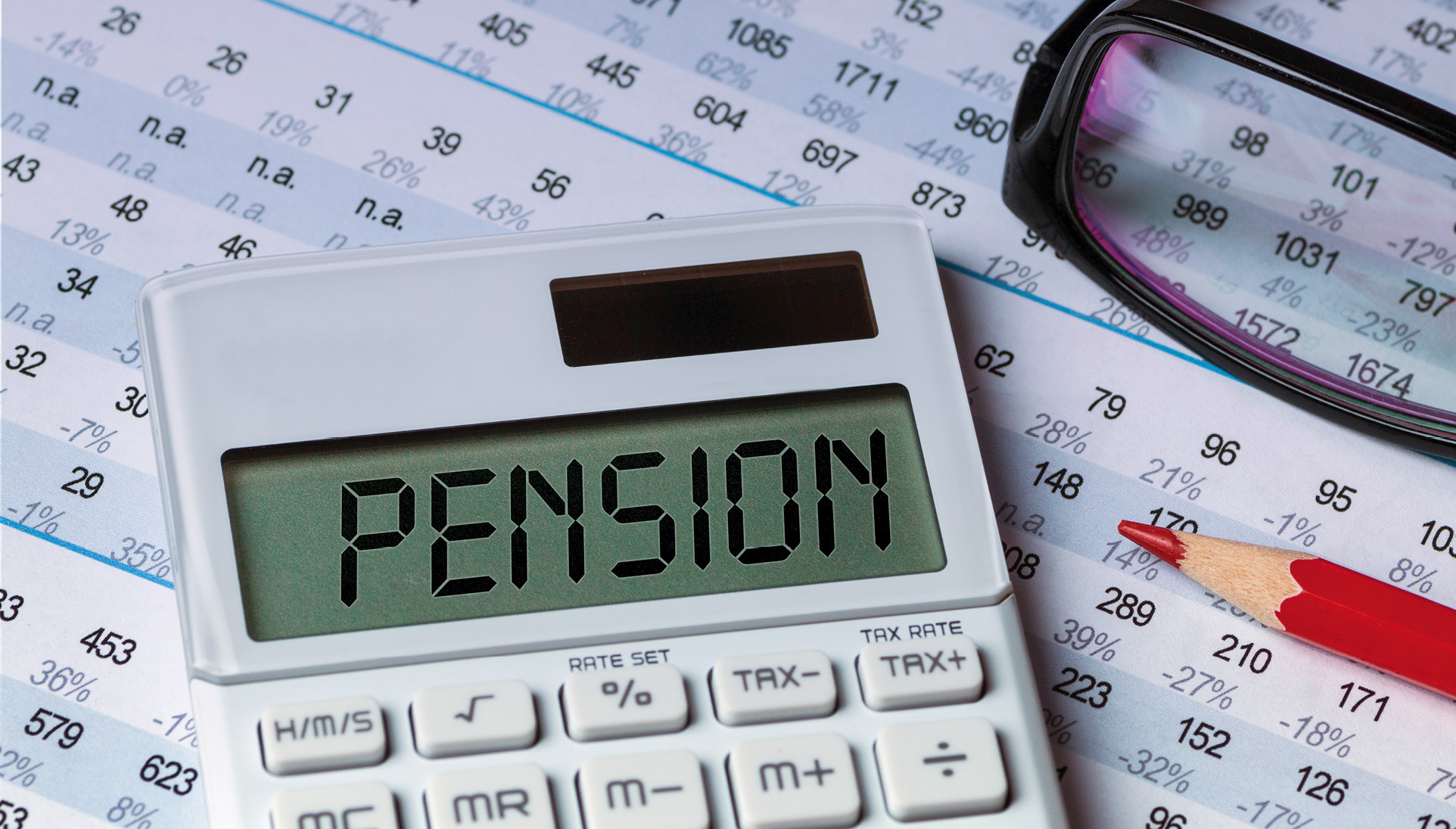 A Defined Benefit Plan pays you a specific amount of money per month for your lifetime when you are eligible to retire. The amount of your monthly pension benefit is based on several criteria including when you were hired, how long you have worked, and your salary.
What is a Defined Contribution Plan?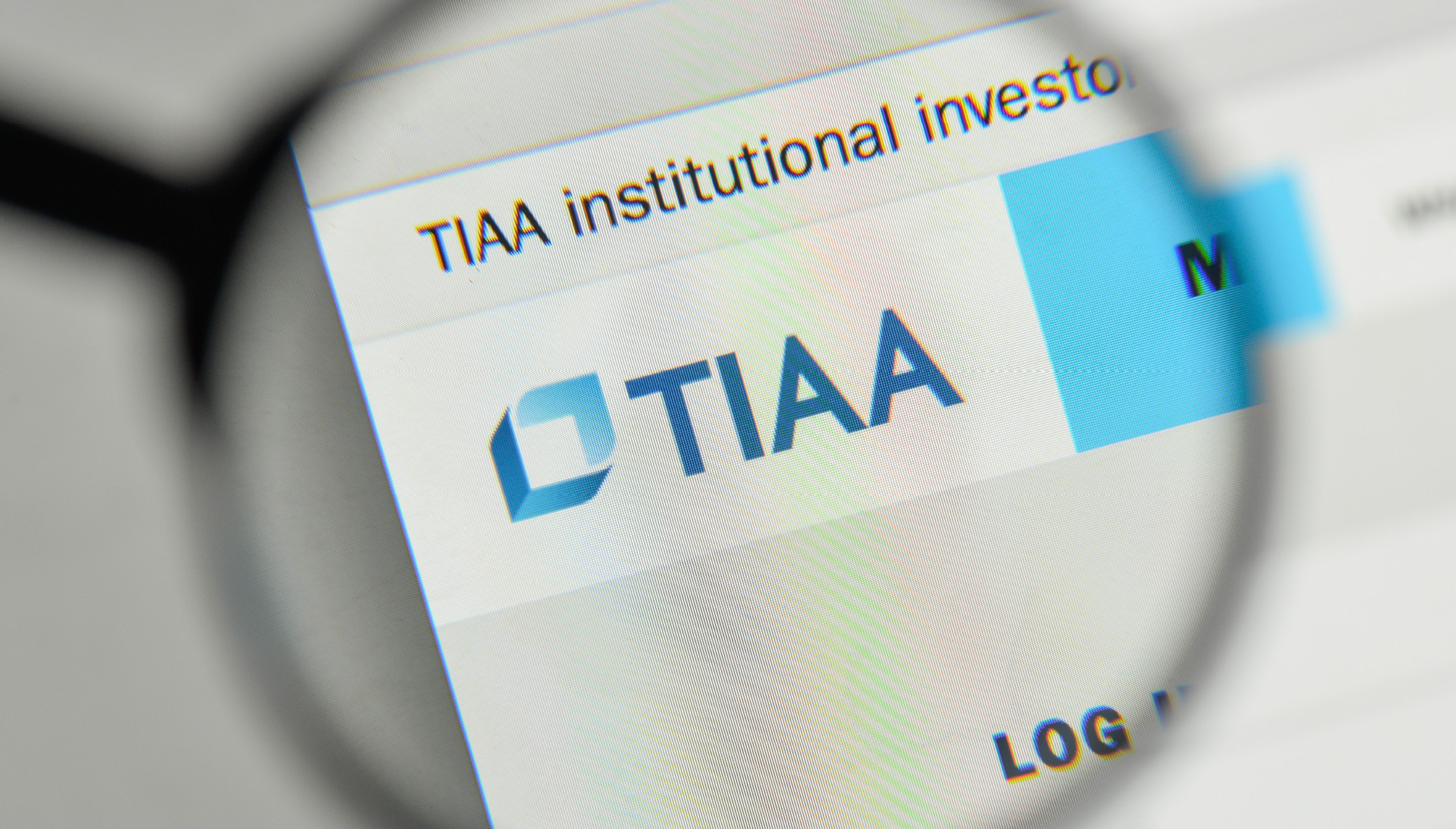 The Defined Contribution plan allows you to save money for your retirement in a tax-deferred account that is similar to a 401k plan. Both you and your employer contribute a percentage of your salary to your Defined Contribution plan. TIAA invests these funds on your behalf and as you instruct and when you retire, you are able to begin withdrawing these funds.
How is the plan managed?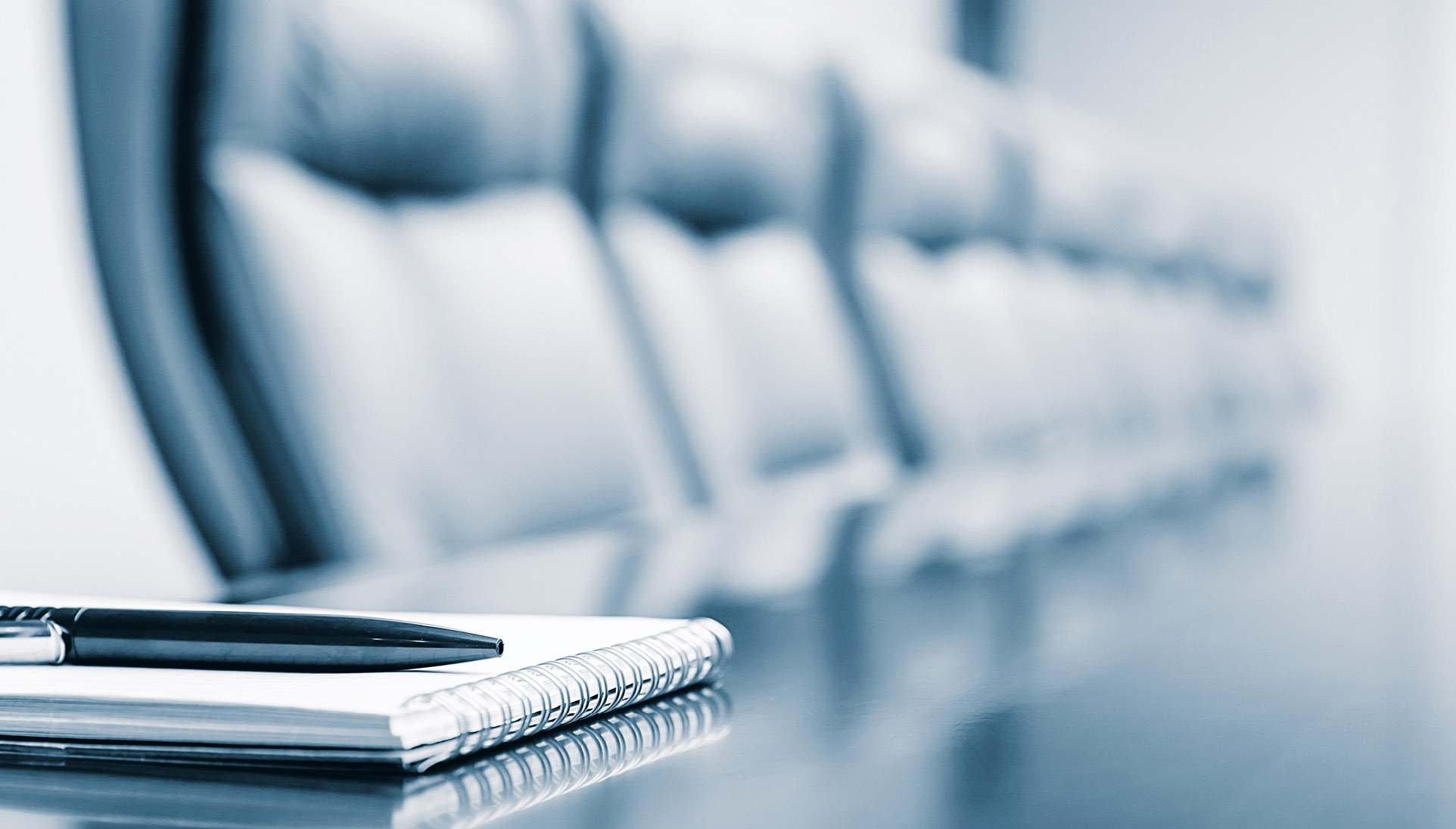 The Employees' Retirement System of Rhode Island is overseen by a 15-member Retirement Board chosen in accordance with Title 36 of the Rhode Island General Laws. The Board approves disability pensions, votes on the target investment rate of return and other assumptions and certifies employer contribution rates.