Article
Get to the Director
As Chair of the ERSRI Retirement Board, my top priority is your retirement security.
In addition to making sure the retirement system is healthy and well-run, we want to provide our members with easy access to important information about their retirement account in a user-friendly format.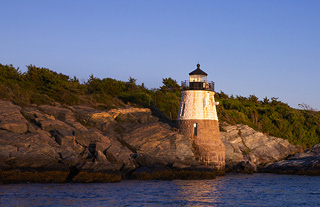 We hope that ongoing improvements to the ERSRI website will make your online experience better. We are improving our website so that members can access online retirement records, verify and update retirement information, and find the answers to questions about planning for your financial future.
As Treasurer, my job is to be an advocate for our members. Our pension system is dedicated to ensuring retirement security for Rhode Island teachers, State and municipal employees, public safety officers and other public servants. We are working to protect your investment - not only for your financial future, but for that of future generations as well.
Sincerely,
Seth Magaziner
General Treasurer